5 pcs turbocharger billet rotor assembly

our own factory and high quality equipment from Manufacturers.

We are pursueing higher customer satisfaction and sustainable business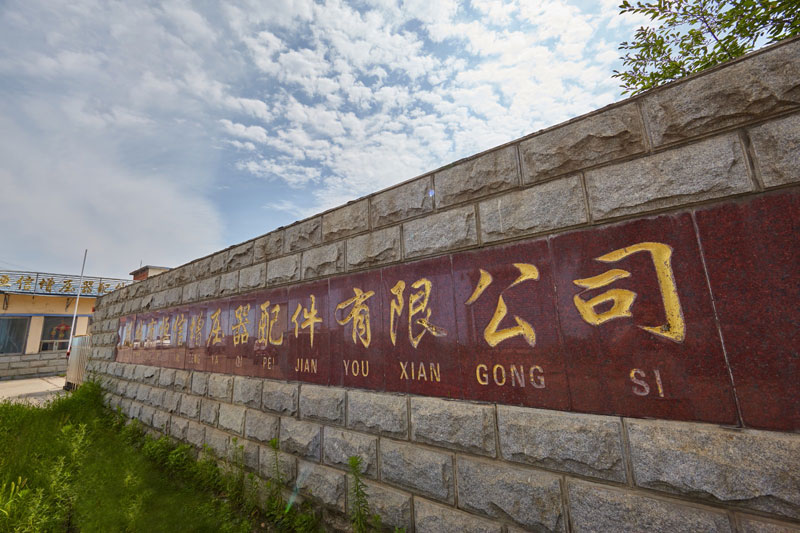 Our company is located in a beautiful city in Dandong Fengcheng, Liaoning Province. There are more than 90 employees. Our products are mainly sold all over the world and supplied to OEM. We have been specialized in manufacturing rotors for 18 years. We have more than one professional grinder equipment, two sets of robotic arm automatic equipment.
Details